Tonight at 6:00 pm at our high school, we host our Community Information Session focused on our School Reopening Plan. We will have limited in-person capacity and will send an email to all parents and students with a zoom link after 5:00 pm.

Our first community meeting is this evening at 6:00 pm at HHS. We will discuss the topic of a School Resource Officer. For those participating through zoom, you will receive an email after 5:00 pm with the link. Feel free to share the link with others who may have interest.

Reminder of our Community Information Sessions happening this week. For more information and to let us know if plan to attend, please click
https://bit.ly/32fosFi

A reminder that we have three informational sessions scheduled for next week. We will discuss the possibility of an SRO on July 14, reopening school on July 15, and long-term facilities planning on July 16. Much more info here
https://bit.ly/3fdTalV


Click the following link for an update on our Summer Activities Plan for students in grades 7-12. We are making small adjustments to our plan based on the Governor's Executive Order regarding face masks.
https://bit.ly/2D4zse9

Due to increasing participation, tonight and tomorrow night's (6-24 and 6-25) Community Conversations will now be held at the elementary school 1-2 commons area. Please enter through the front doors of the school. We will begin at 6:00 pm.

Community Conversation Location Change...We are going to move our Community Conversations for June 23, 24, and 25 to the Hesston Middle School library. Please enter through the front doors of the middle school. The meetings will begin at 6:00 pm each night.

It's Graduation Day! While in person seating is limited to 8 guests per graduate, the ceremony will be live-streamed via the Swather Sports Network YouTube channel. (Search "Swather Sports Network on YouTube...link will be live just before the ceremony at 8pm)


We plan to host a series of Community Conversations about reopening our schools for the fall semester and to discuss other important topics. You will find more information on these opportunities to engage in conversation by clicking
https://bit.ly/37fx5jQ

The following link provides information on our summer strength and conditioning program along with open gym opportunities for Grades 7-12. Also included is information about a Parent Consent Form that must be signed prior to student participation.
https://bit.ly/2U0j0S3

Reminder, summer lunch distribution begins today (5.27) at noon at Hesston Mennonite Church. Use the Hesston College parking lot on the north side of the church for pick up. 12-12:30. Anyone ages 0-18 are welcome.

From our cooks to our delivery crews to those sacking food and coordinating the drive through service...thank you for taking care of our kids this spring. 24,000 meals served these past 8 weeks.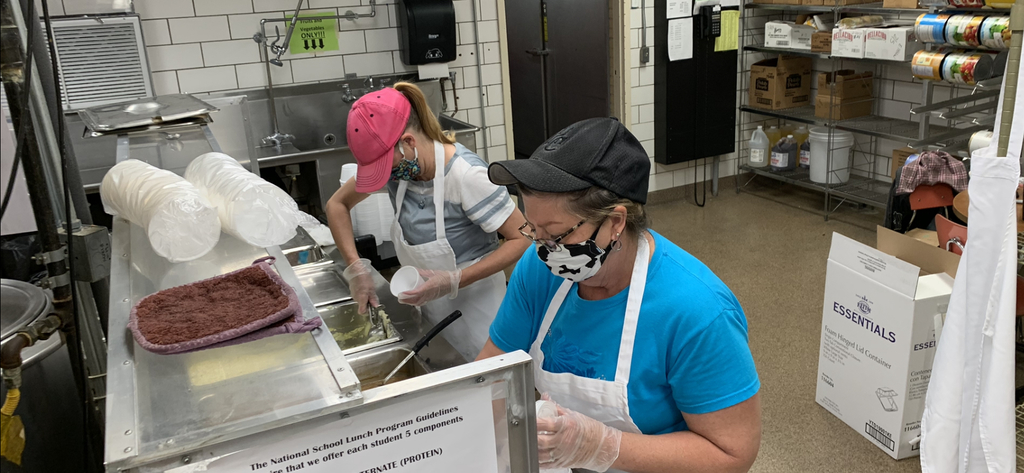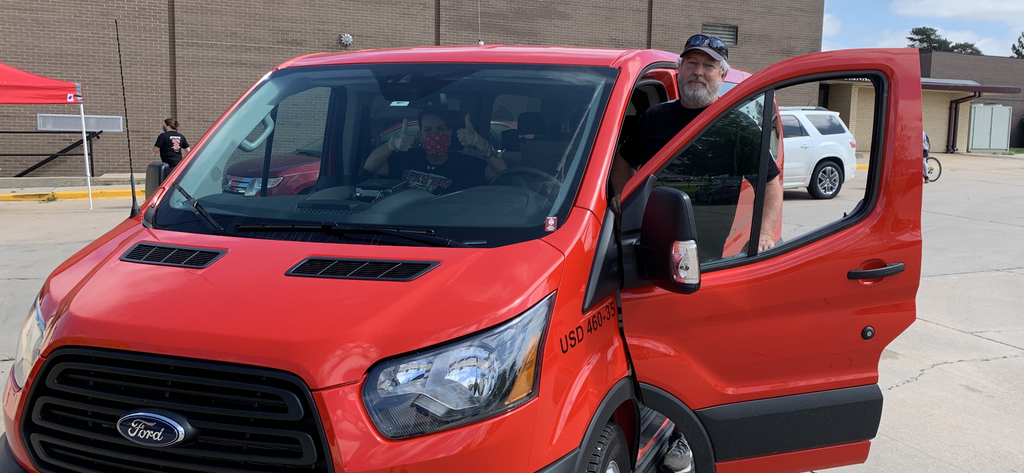 Our Summer Activities Plan includes our Strength and Conditioning Program, Open Gym, and Summer Team Camp opportunities. We are asking for parent feedback on our plan. Please click the following link for more information, which includes a parent survey...
https://bit.ly/2T2Dvg3

For the past few years local churches have been running a summer lunch program out of Hesston Mennonite Church. Please help us plan by completing the following survey.
https://www.surveymonkey.com/r/BL9ZQ8W

The USD 460 Board of Education held its most recent meeting on Monday, May 11, and you will find the draft minutes from the meeting by clicking
https://bit.ly/2YT5XoB

Happy School Principal's Day to three of the best in the business. Thanks to Alisa Krehbiel, Greg Heinrichs, and Ty Rhodes for the leadership and example they provide to us all. @alisakrehbiel @TyLRhodes @HesstonMiddle