Mr. Phil Unruh, Tech Supervisor, has risen to the occasion these past few weeks. Phil has been on-duty around the clock, distributed hundreds of devices to students, created wifi hotspots, responded to tech needs, and so many other things often unseen. Thank you @philunruh03.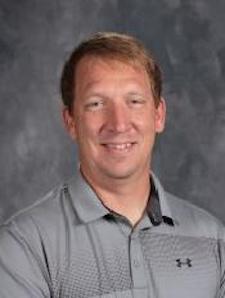 Mrs. Becky Mason, USD 460 Food Service Director, is a true school hero! Becky has worked non-stop, every single day since schools closed to plan orders, prepare menus, count inventory, complete waivers, & organize school lunches to make sure our kids are fed. Thank you Becky!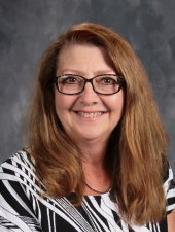 Remember that students will be off from school on Friday, April 10 and Monday, April 13 to observe and celebrate Easter. Have a great weekend everyone!

So grateful for our food service workers, delivery crew, and volunteers! Week 1 average kids fed per day = 198; Week 2 Average = 253 kids per day; Week 3 Average = 291 kids per day...Total Meals Served in 3 Weeks = 6,840.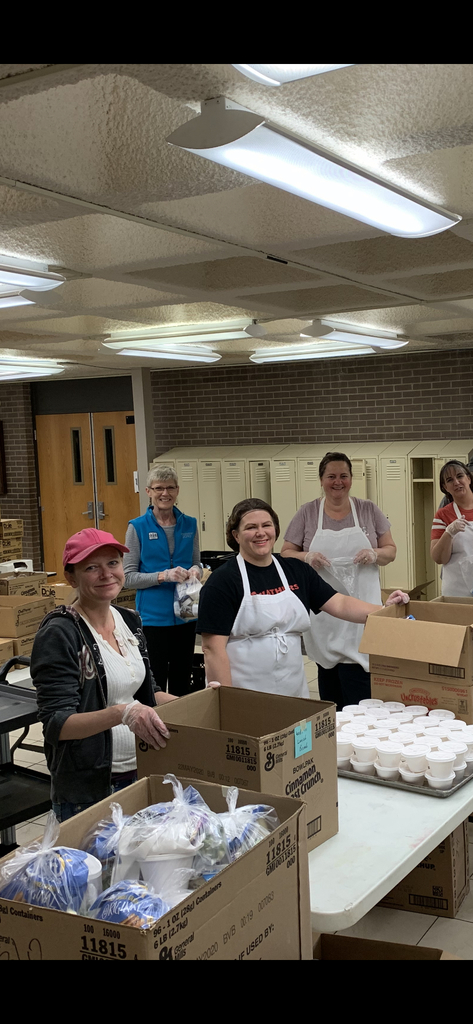 We have updates including our lunch program over the Easter holiday, tech support, staying informed and connected, and how parents can provide feedback on our Continuous Learning Plan in Hesston. For all the latest information, click
https://bit.ly/2VfvxAC

The Hesston USD 460 Board of Education approved the district Continuous Learning Plan this evening. You can view an overview of the district plan along with grade level and content area guides by clicking
https://bit.ly/2JKAz2J

Over the past two weeks, our staff has developed and implemented the initial stages of our district Continuous Learning Plan (CLP). On Monday, our Board of Ed. will review the plan and discuss early progress. For an overview of our district plan, click
https://bit.ly/2X6qYva

Reminder our food service program now runs on Monday, Tuesday, and Thursday. See you at the middle school on Thursday between 11:00 am and 12:30 pm.

The executive "stay home" order from Governor Kelly does not disrupt our plans to distribute personal belongings and tech devices on Monday, March 30. It also does not disrupt our school lunch program.
https://bit.ly/2QQyZQO



We're excited to introduce our mobile app. Download in the App Store or Google Play Store.



Congratulations to Hesston Robotics. State Champions!

Champions! Thanks to Excel Industries for the awesome trophies! Keep it going 7862!