Linked below is the latest Hesston schools COVID-19 data report for the week ending February 5. The data is moving in the right direction, and this update provides details of our learning environment along with graphs showing trends over time.
https://bit.ly/2MWW05I

Linked below is the latest USD 460 COVID data report. We continue to see improved numbers in our school district and the county. We will consider a move to our yellow zone next week and will continue to evaluate our most appropriate learning environments.
https://bit.ly/3qXZ3cm

Listen to Swather basketball tonight on 95.9 fm

We will have an organizational meeting to discuss Long-Term Facilities Planning this evening, January 25. The meeting will be held virtually through zoom and will begin at 6:00 pm. More information including how to sign up for the meeting can be found at
https://bit.ly/39XRfR4

Linked below is our weekly COVID-19 data report for Hesston schools. This report reflects the lowest COVID-related absenteeism we have seen in about 4 months. We remain grateful for the opportunity to provide our students with in-person school each day.
https://bit.ly/3o9lCcg


HMS heads to Larned today for their final regular season game. 4:30 pm start time. Livestream can be found at
https://www.facebook.com/
usd495

USD 460 School Community: Linked below is information about our Long-Term Facilities Planning with our first official meeting coming up on January 25. This is open to our entire school community including staff, students, parents, and community members.
https://bit.ly/3qIMRwf



Huge congratulations to Hesston Elementary 1st grade teacher Alison Nikkel for being named a 20-21 Horizon Award Winner. This award recognizes the very best first year teachers in Kansas. We are incredibly proud of you Alison! @KsCommissioner @HESSwathers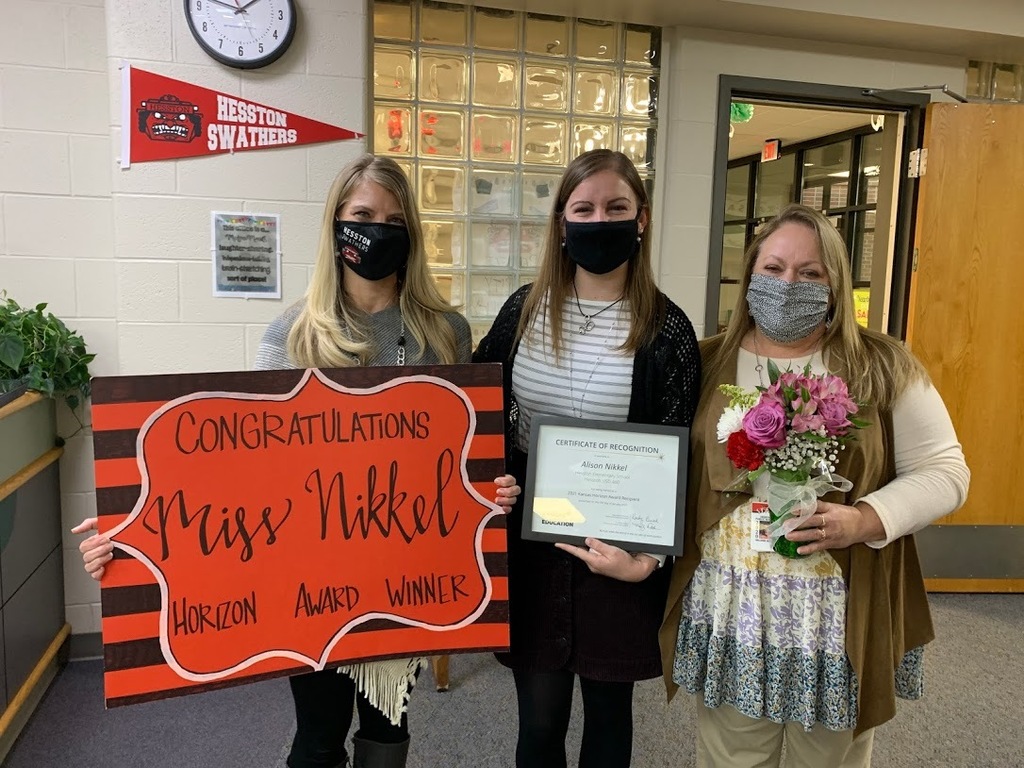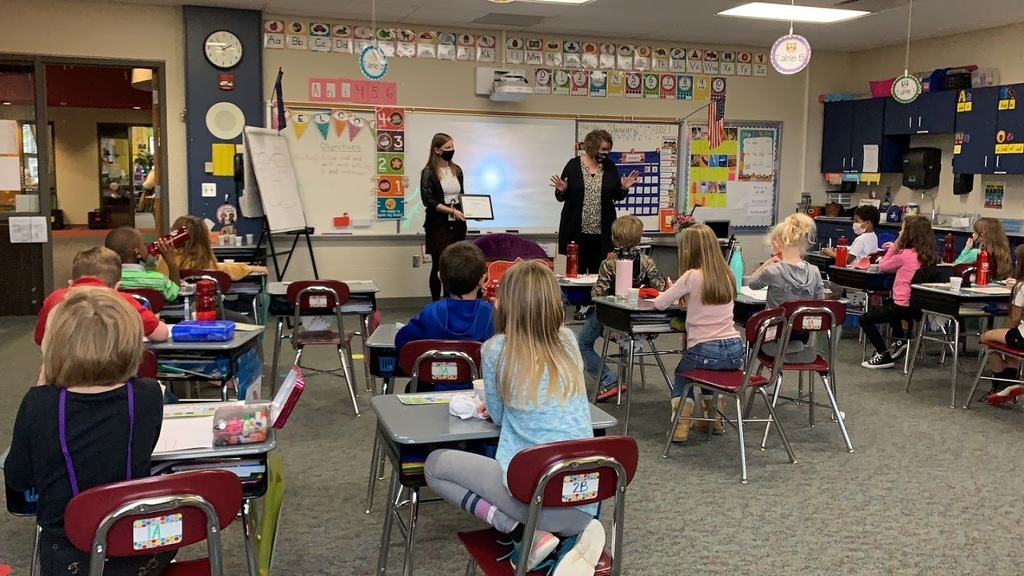 Linked below is a brief update from USD 460. We look forward to having our students back this week!
https://bit.ly/2KQ9mQx

Hesston Schools are on a 2 hour delay today, Wed, Dec 16. Due to slick road conditions, we want to give everyone extra time to get around. All K-8 students report at 10 am & morning students at HHS report at 10 am (HHS students should check email for schedule adjustments).

End of one. Lady Swathers 5 Smoky Valley 9.

Link can also be found at the gym at the entrance of both gyms.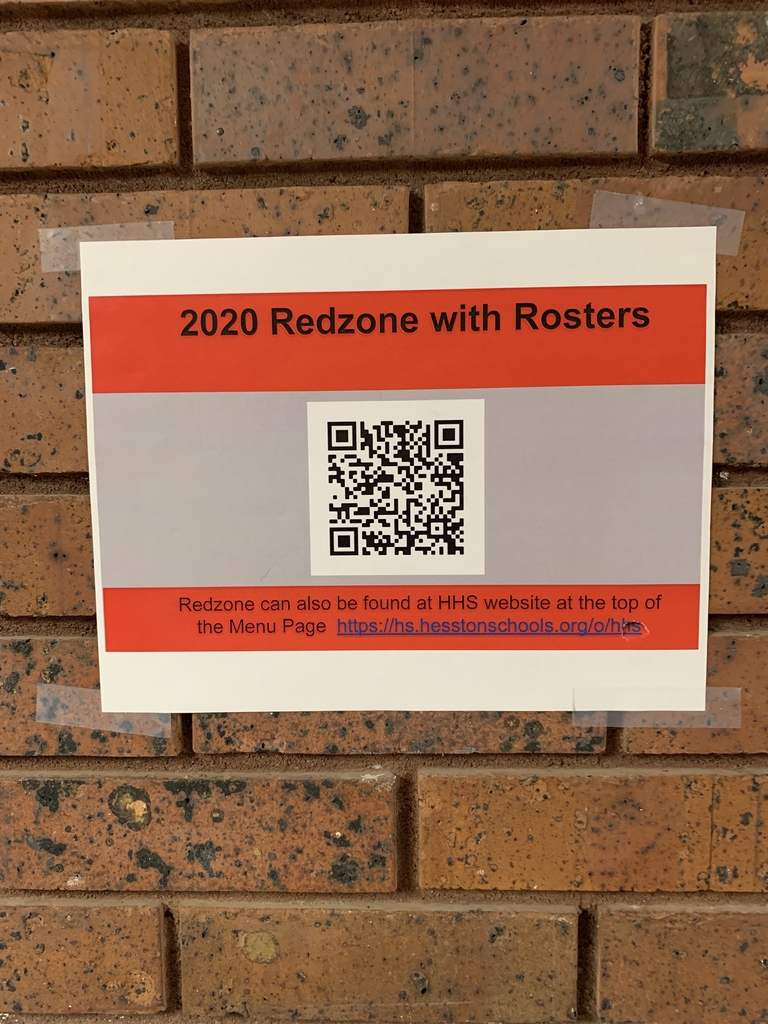 USD 460 Families: Linked below is our weekly COVID-19 Data Report for Hesston schools. In this update, you will see current school district and county data along with an overview of how we are approaching extra-curricular activities under KSHSAA guidance.
https://bit.ly/2Lu8QHO