Regional Baseball games today have been move to Emporia. Swathers will play Eureka 30 minutes following the 2pm semi-final between Osage City and SE-Saline. Address... Soden's Grove Park 75 Soden's Road Emporia, KS

Linked below is an update on our Long-Term Facilities Planning in USD 460. This update addresses steps the Board of Education took at its most recent meeting on May 10, including establishing a selection process and timeline for architect services.
https://bit.ly/3oi8H9R

Schedule for tonight's HS/MS Fine Arts Night: Art display in the HS commons throughout the evening. 6:00pm - 5/6 Choir 6:30pm - 5/6 Band 7:10pm - 7/8 Band 8:00pm - 7/8 Choir 8:30pm - HS Band 9:00pm - HS Choir Should be a great evening of LIVE performances!

Slight change to jazz concert tonight due to chance of weather. HS band BBQ at 6pm at King Park. MS and HS Jazz Concert at HHS auditorium at 7:30pm.

Swather baseball drops game two 7-4. Lady Swathers drop game two as well.

Final game one softball. Lady Swathers 4 Haven 17

Final game one baseball. Hesston 8 Haven 2

Warming up to begin play. @kshsaa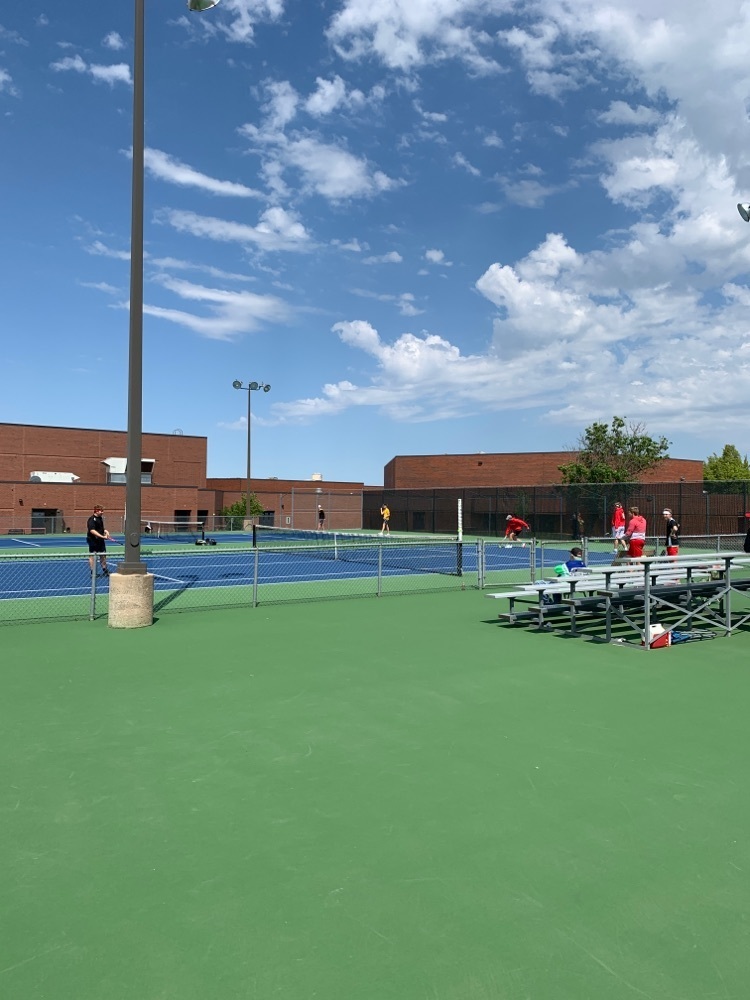 Hesston regional is in weather/lightning delay. We will reevaluate play at 11:15 @kshsaa

Game two finals. Baseball, Hesston 9 Smoky 6. Softball, Lady Swathers 2 Smoky 13.

Baseball final game one. Hesston 11 Smoky 0 in five innings

Final game one. Lady Swathers 0 Smoky Valley 11


Linked below is a brief update on our facilities planning process in Hesston Schools, including community survey results from our most recent facilities questionnaire.
https://bit.ly/3vv8O45

You will find this week's COVID-19 data report for USD 460 by clicking the following link...
https://bit.ly/2OWpphH

Reminder to USD 460 residents, our Board of Education seeks community feedback on our long-term facilities planning. Please click the link and complete the community survey by April 26.
https://bit.ly/3sodCqa

Linked below is information on USD 460 facilities planning and includes resources and a survey about a possible new bond project. If you are a resident of USD 460, please take a look at the materials and complete the survey by April 26.
https://bit.ly/3g4db1H

HHS Sophomores have ELA state assessments tomorrow, April 12, at 8am! Frosh, Jrs, Srs should all be to school by 9:20 for Crew....Wednesday schedule.

Reminder: An informational session on long-term facilities planning for Hesston USD 460 will take place this evening, 6 pm, in the HHS auditorium. It will also be live-streamed on the Swather Sports Network. Please contact our district office if you wish to attend in person.

Linked below is a brief update that includes information on our upcoming long-term facilities community meeting and an overview of current COVID-19 data in the district.
https://bit.ly/2PPNjLY